How you can fulfill your
ideas with Printec
Ideal for creators and online businesses who hate complexity but want results.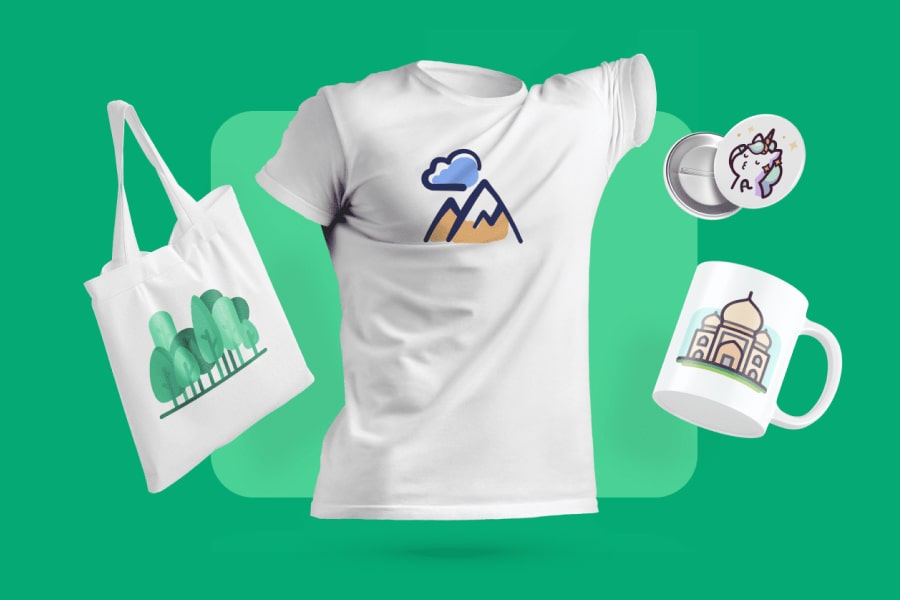 Pick your product
From t-shirts to totes, select from our large
range of high-quality clothing and accessories to print your design on.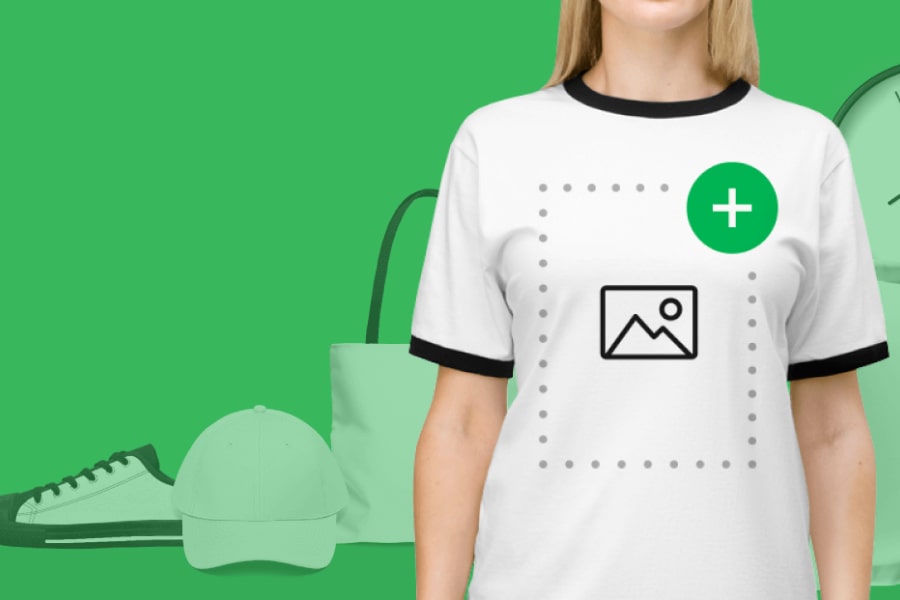 Create your design
Our free online design tool makes creating simple. Choose from hundreds of fonts, premade designs, upload your or import photos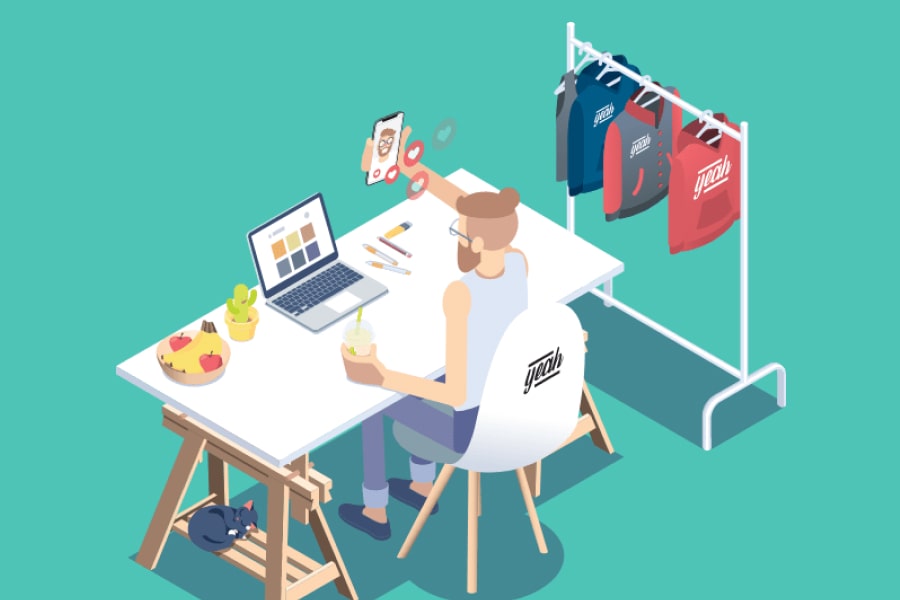 Leave the rest to us
Once your masterpiece is complete, simply place
your order. Your expertly printed item will arrive so quickly you'll wonder how we do it
Reasons to get
printing started
with us
We have all the equipment, know-how and every thing you will need to receive fast, reliable printing services with high quality results. Chat live with us today to get things moving.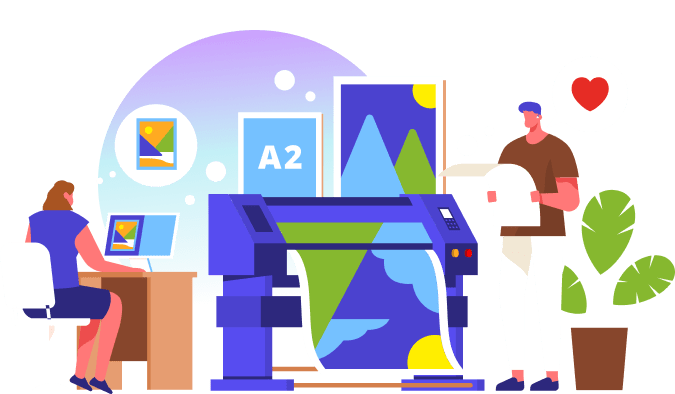 What
makes Printec
stand out
Printed and shipped on demand!
Ready to buy in bulk & save up to 30%?
We're trusted by 240+ IP


firms & departments
across the globe
invested in printing
equipment
invested in printing
equipment
person team across North
America and Europe
sold by customers through
Printful
Here's what
our users speak about us
"We found a fantastic villa in Hawaii that was cheaper than a hotel. No more price comparisons needed because we know we're getting the best deal with this team!"
Jonathan.
Allegra, January 2022
"With no extra fees and unparalleled access to the most beautiful properties, the concierge team has helped me save thousands of dollars while providing excellent service."
Jessica Cherner
Allegra, January 2022
"With no extra fees and unparalleled access to the most beautiful properties, the concierge team has helped me save thousands of dollars while providing excellent service."
Jessica Cherner
Allegra, January 2022
"With no extra fees and unparalleled access to the most beautiful properties, the concierge team has helped me save thousands of dollars while providing excellent service."
Jessica Cherner
Allegra, January 2022
"With no extra fees and unparalleled access to the most beautiful properties, the concierge team has helped me save thousands of dollars while providing excellent service."
Jessica Cherner
Allegra, January 2022
Read our latest blog posts